A travel day at the airport can be a true adventure: getting your bags checked-in, going through security, and running to catch that connecting flight. What you wear to the airport should be equal parts comfortable and stylish. Staying stylish while flying isn't always easy given the various temperatures and cramped seating. Here are we share with you a few airport style tips that will keep you comfortable and stylish while flying.
 1. Loose, soft separates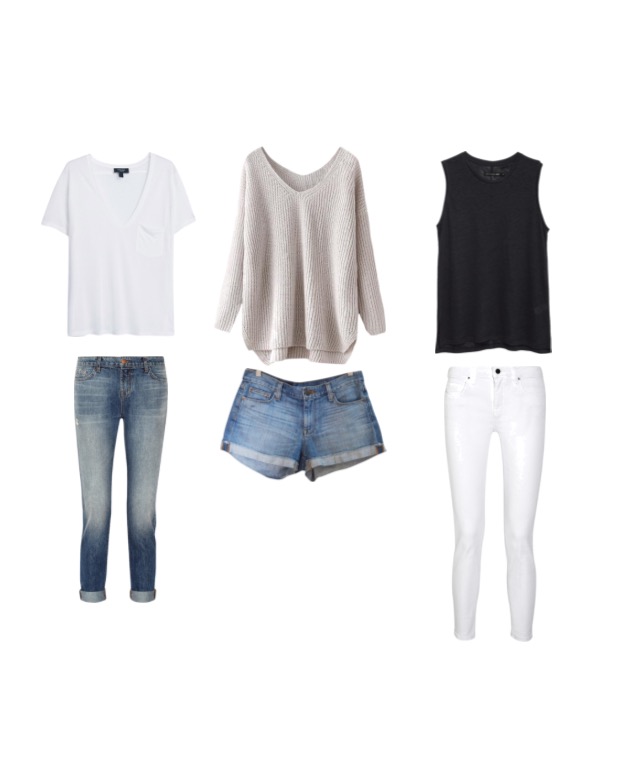 At time, you may find yourself sitting on a place, or in an airport, for quite a while. For this reason, it is essential to wear loose and comfy separates. These soft, staple pieces are less likely to feel restricting after long hours of sitting. Soft basic pieces are easy to accessorize and layered, as well.
2. Scarves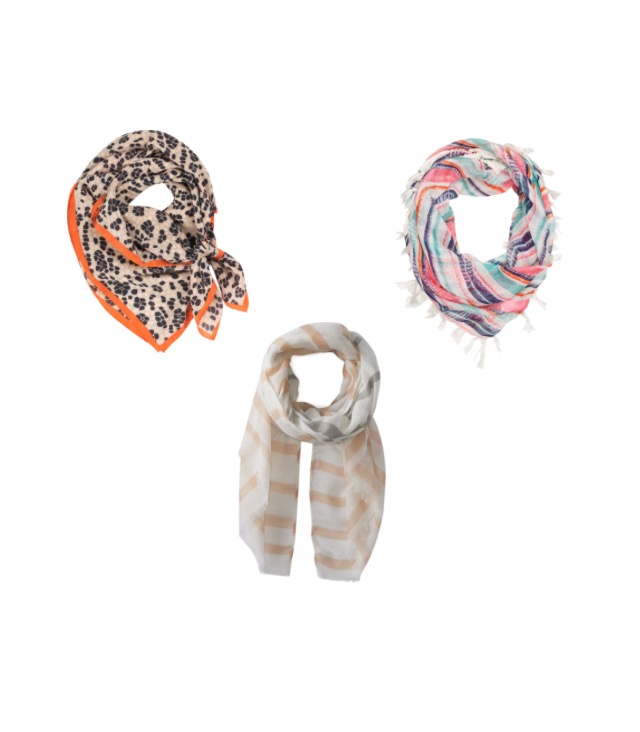 Scarves are light-weight, making them ideal for travel. A scarf, while being a great styling piece, is also fantastic for layering. Wear it around your neck comfortably, or wear it as a shawl if you are cold. They are able to be removed quickly if it is too warm, and they are also easy to pack away.
3. Jackets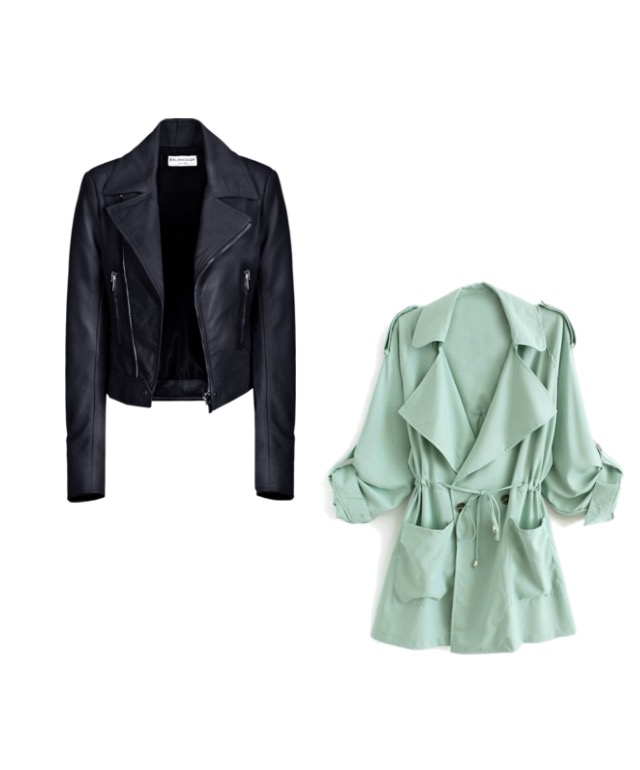 A jacket is a great layering piece for travel and provides optimal comfort for varying temperatures. A leather jacket is great style to choose. They are super trendy and comfortable too. Another option to choose is a chic trench coat. Find one in a light summer color to give your outfit an extra pop!
4. Flats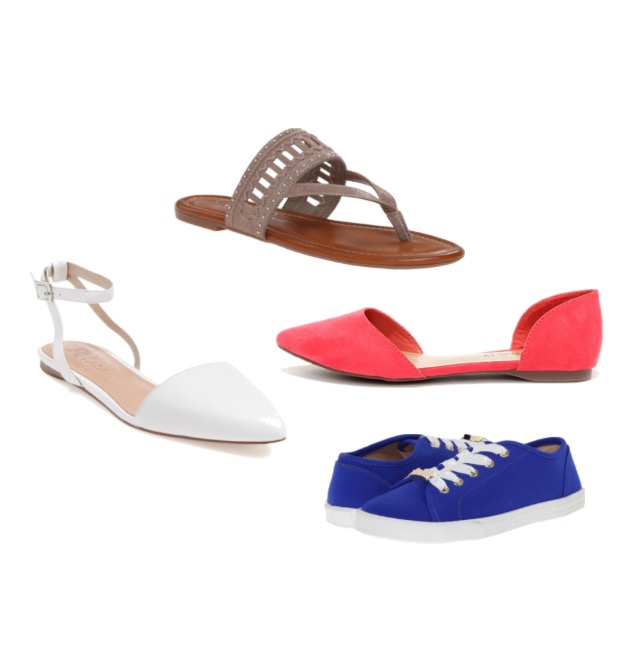 Flats are stylish and functional shoe options when traveling. Unlike heels, flats are comfortable to wear for long periods of time and are less likely to make your feet and legs ache. Keep it simple with a neutral color, or step boldly with a pop of color. Either way, you're going to be flying in style.
5. Jewelry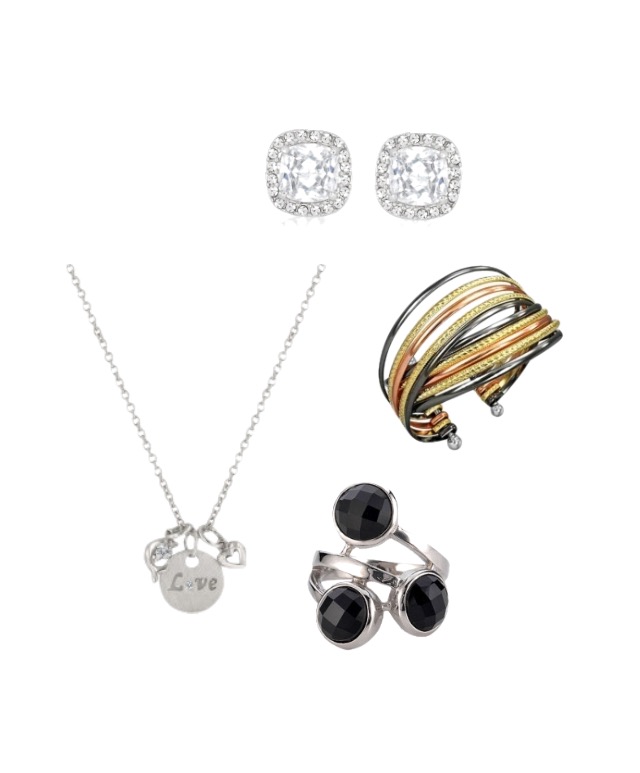 Jewelry is an easy way to make an outfit.  A pair of earrings, a necklace, bracelet, or a ring can easily spice up any outfit. Even though you want to look stylish, focus on delicate pieces that will allow you to remain comfortable throughout your flight.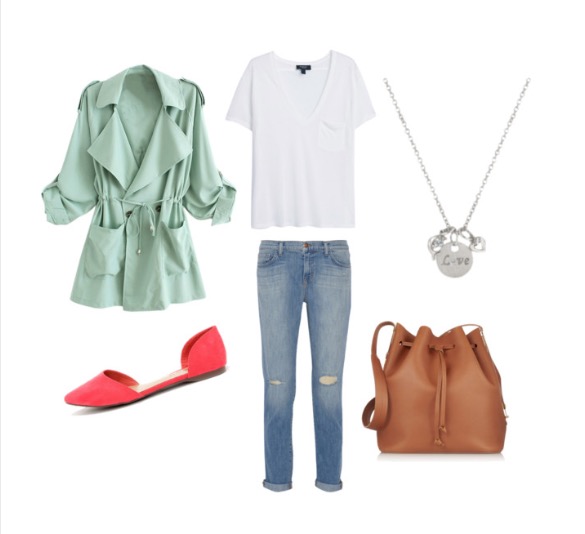 Our idea of the perfect ensemble: super-soft separates, delicate jewelry, chic flats, and a stylish jacket to tie it all together. What are some stylish and comfortable pieces you like to wear while flying?
Main photo by:
–