Mornings are a struggle and there never seems to be enough time in a day, or week, to complete everything. You're tired of forgetting things or misplacing things when you need them most. Here are five time saving tips to help you seize back the day.
1. Use your favorite upbeat tune to wake up.
The monotonous sound of the alarm clock is always dreaded each morning. You probably hit the snooze button four or five times before actually waking up, right? Instead of an alarm, try using your favorite upbeat song to wake you up. You'll be dancing your way out of bed in no time! Plus, it's a perfect way to start off your day.
2. Reconsider not eating at your desk.
It turns out, taking a break from your computer makes you more productive. Instead of eating at your desk, eat in the break room or outside. Take small breaks from your desk throughout the day, if necessary. This time away from your desk will leave you feeling more refreshed and more productive!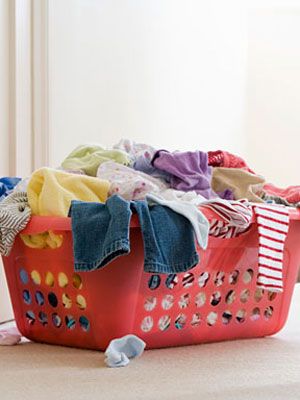 3. Don't waste your weekend doing laundry.
Weekends are for relaxing and taking a break from the busy week you just had. You shouldn't make yourself miserable by spending your entire weekend doing laundry. Do a load of laundry everyday throughout the week. This will free up your time on the weekend, allowing you to have more time for fun and relaxation.
4. Get your things together the night before.
It never fails that you forget something important on the day that you're running behind. The night before, place together the things that you need the next day. This time saving tip will help you to never forget things again as you rush off to work.
5. Assign one day a week to put together a menu.
Take a day to put together a menu for the week. Decide what you'll have for dinner for the week. This will eliminate the "what's for dinner" question each day. You will also save time at the grocery store by knowing exactly what you need for the entire week.
You'll soon feel like you have more time each day, thanks to these time saving tips.  Have you ever tried any time saving tips? What are some tips you have to help save time?
Save