30 Days of Summer Style: Katie Schuppler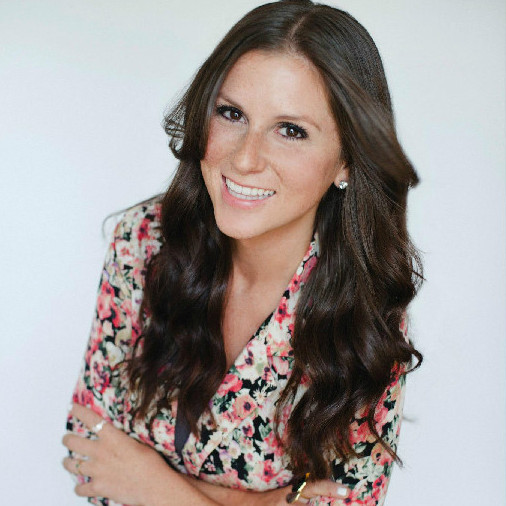 Meet Katie Schuppler of Fashion Styling Chicago!
As a style consultant and fashion blogger, Katie loves to help others create their own personal style in the fast paced world of fashion. She has both formal education and a lots of experience helping her clients find their own personal style.
Name: Katie Schuppler
Residence: Chicago
Blog: http://www.fashionstylingchicago.com/
Twitter: https://twitter.com/KS_StyleChicago
Instagram: https://instagram.com/ksstyleconsulting
Katie's Summer Must Have:
Sanuk Yoga Mat Sandals, Denim Shorts, Fedora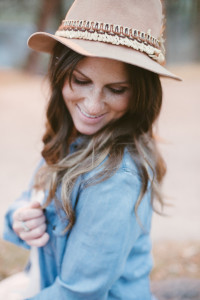 "There are just a few things that I need get through the summer season in style. I love the Sanuk yoga mat sandals, super comfy and cute! Denim shorts are a staple in my wardrobe and nothing looks cuter with them than a lightweight tan fedora to block out the bright rays when you've had too much".