Meet designer Katie Schuppler - USA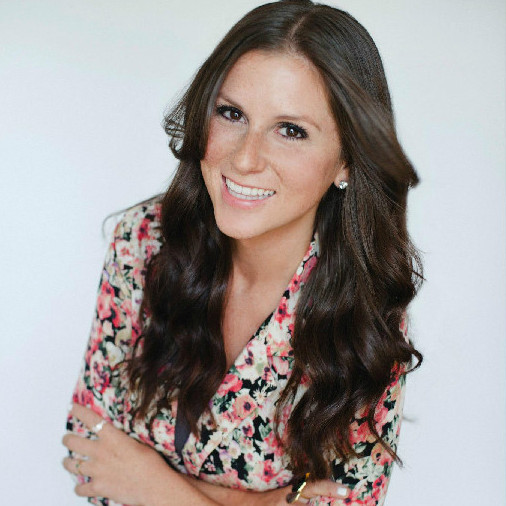 It all started because of a broken bracelet, worn in the memory of a friend, and a broken belt. Wanting to replace the bracelet, Mike, co-founder of Belt & Wire, used the broken leather belt, along with some wire, to fix the bracelet. Katie, along with her fiancé, Mike, handcrafts each piece individually; ensuring that no two pieces are identical.
Each piece is crafted from real leather, recycled from belts and embellished with details made from 100% copper. You will love these pieces to style a casual tee, or with a flowing maxi dress! These pieces also make great gifts!
---