30 Days of Summer Style: Samantha Kramer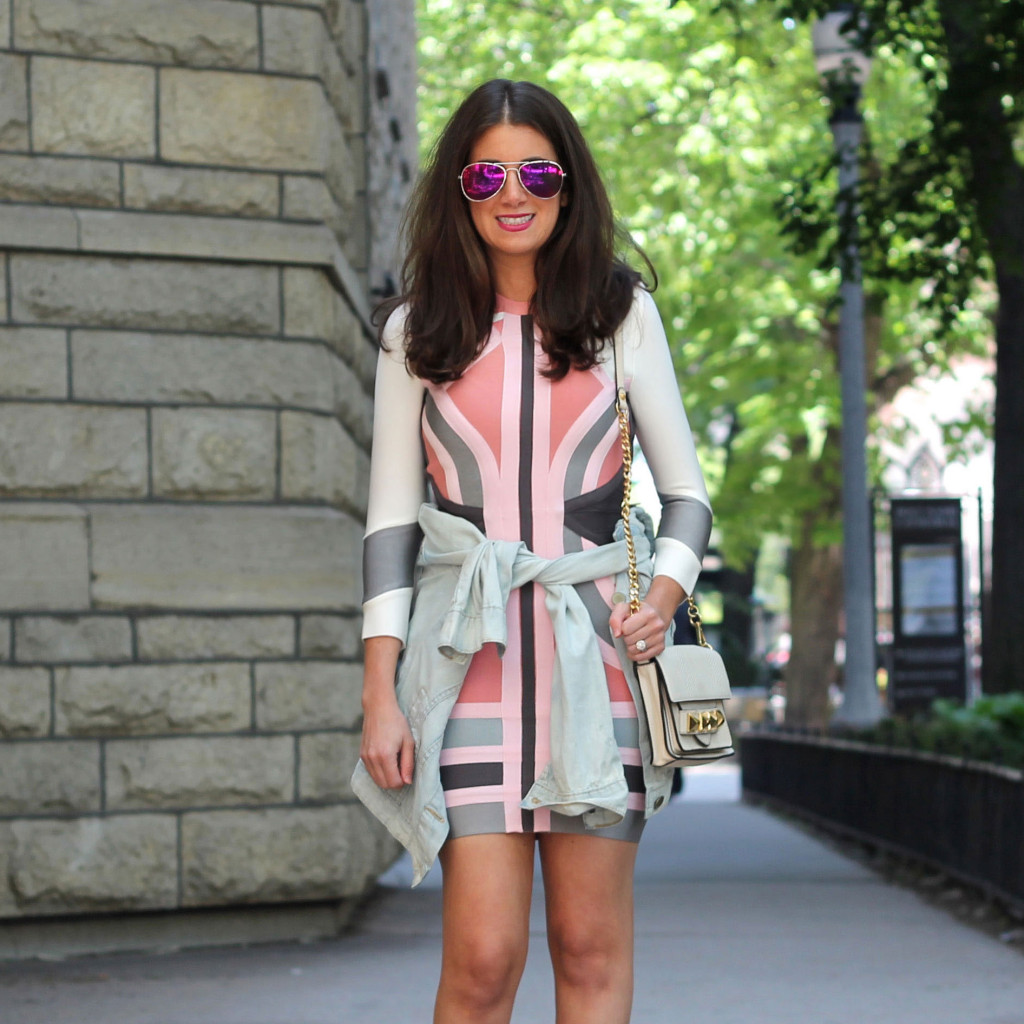 Meet Samantha of Gold Coast Girl!
Samantha uses her blog as a creative outlet to express her love for all things fashion. In her blog she discuss current trends and explains elements of her own fashion inspiration. We love how she mixes high + low styles and is always on the hunt for a good sale, big plus! She lives in downtown Chicago with her husband.
Samantha's must-have summer piece: Backpack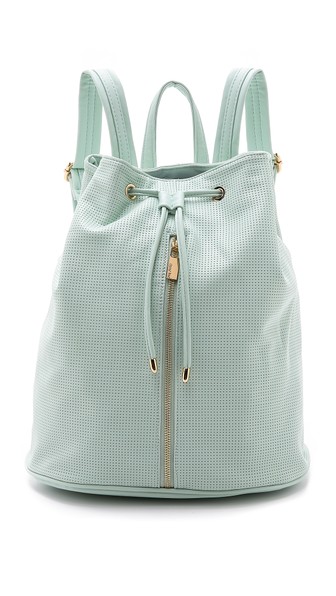 "This summer I'm all about backpacks. They are the perfect accessory for the season and there are so many chic ones to choose from. I recently bought this white one. I love the gold zipper detailing, perforated leather, and how light weight it is. It goes with everything and I can't wait to rock it all summer long!"
Follow Samantha…
Blog: http://goldcoastgirlblog.com/
Twitter: https://twitter.com/GoldCoastGirl__
Instagram: https://instagram.com/gold_coast_girl/